Mass Schedule
WEDNESDAY
11:00 AM at St. Stephen
THURSDAY
9:00 AM at St. James
FRIDAY
9:00 AM at St. Pius
SATURDAY
4:00 PM Mass at St. James
SUNDAY
9:00 AM Mass at St. Pius
11:00 AM Mass at St. Stephen
CONFESSION
Saturday 3:30 PM at St. James
December 9 will be the last 5:30 Mass at St. Pius until the spring.
Bible Study
Join Father Art for Bible Study
The next Bible Study will be December 19 after 5:30 Mass. Starting in January 9, Bible Study will be held twice a month. Father will provide a schedule for 2024 at the December 19 meeting. All parishioners are encouraged to attend.
Weekly Readings
Weekly reading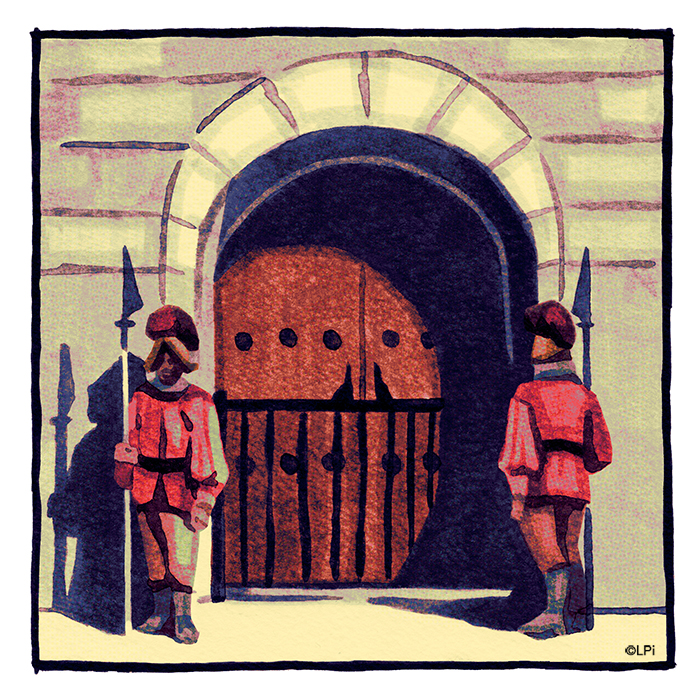 Weekly reading
Readings for the week of December 3, 2023
© Liturgical Publications Inc